Join the most trusted
vendor marketplace.
Thousands of vendors are using Eventors 'to showcase their services and get more business than ever before.
HOW IT WORKS
Create your
Free Listing.
Add all the details of your listing including photos, prices, and logistics. Then broadcast it to our marketplace to lots of people looking to create their perfect event.
Communicate


with Your Clients

Use Eventors' built-in messaging platform to correspond with potential clients and accept bookings. From there, we'll lay out the process for your clients so they know exactly what to expect.
Get
Paid
Clients will be charged upfront via Eventors' secure payment system. Aside from a 15% transaction fee, you will receive your full payment within 3 business days after the booking is completed.
The ideal Marketplace to

Connect with Event Providers

It doesn't matter what you're a vendor of — or if you've never been a vendor before. If you can provide something of value to the world, then you can get paid for it on Eventors. Love to grill? Offer up your services to people planning barbeques. Own a projector? Rent it out for corporate events. Take great photos? Promote your work and get booked for gigs. All you have to do is create your free listing and we'll take care of the marketing for you. The possibilities are endless.

Create my Listing
Get
paid

for what you do.

Broadcast your services on one of the world's largest vendor marketplaces and link up with the clients who need them most.

For vendors, getting new business in the door has never been easier.
Grow

your business and thrive.

Give your services the spotlight they deserve. Simply create free listings for your services and we'll take care of all the marketing for you.
With Eventors, you can reach a huge base of potential clients without spending a dime.
Take control

of your business

You're in control of your listing and what you promote. When a planner is ready to book your services for their event, they'll send a booking request for you to accept.
Decide who you provide services for by accepting or declining booking requests.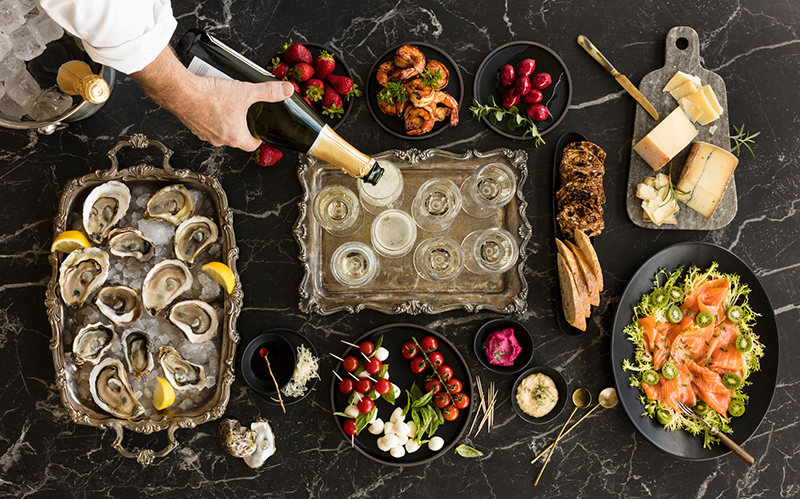 Why use


Eventors?
No subscriptions or hidden fees.

We charge a 15% processing fee after each confirmed booking. That means that you only pay for the new business that you get from us.

Secure payment system.

Say goodbye to the days of chasing down payments from your clients. Everything is secure and streamlined through our payment system.

Impeccable support.

Our customer support team is available 24/7 to solve any problems you may have. It's uncommon, but with us, you'll always be prepared.
Common Questions
What if there's an issue with a booking?
How does Eventors make money?
Want to

chat?

If you have any questions about becoming a vendor, our team would be happy to hear from you.